i need a survey
Below you will find information to help property owners select a Professional Land Surveyor, help with the understanding of what a Professional Land Surveyor does when having your property surveyed and a bit of information regarding boundary disputes.
---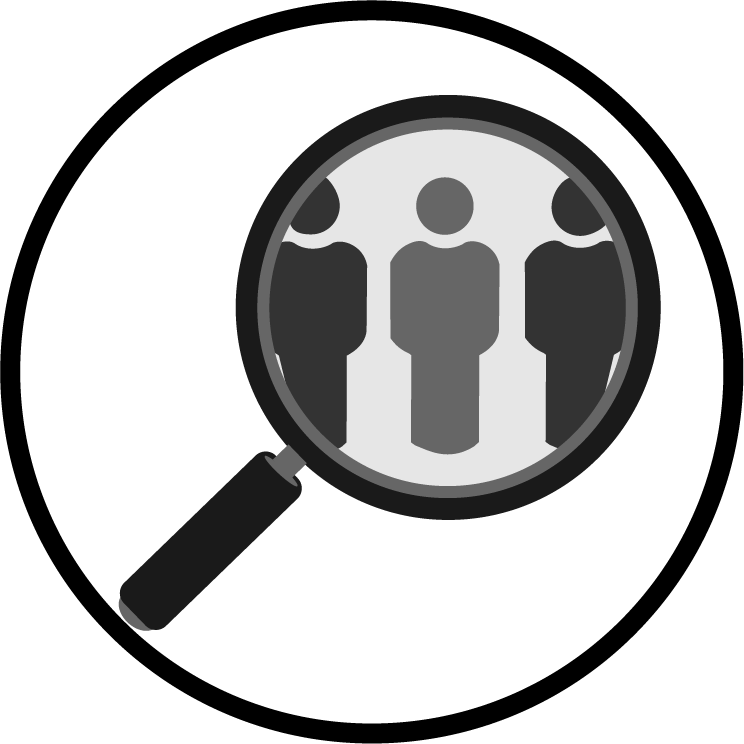 selecting a professional land surveyor
When selecting a Professional Land Surveyor you should select one that specializes in property boundary surveying. A local surveyor is usually best as a local surveyor will likely have... read more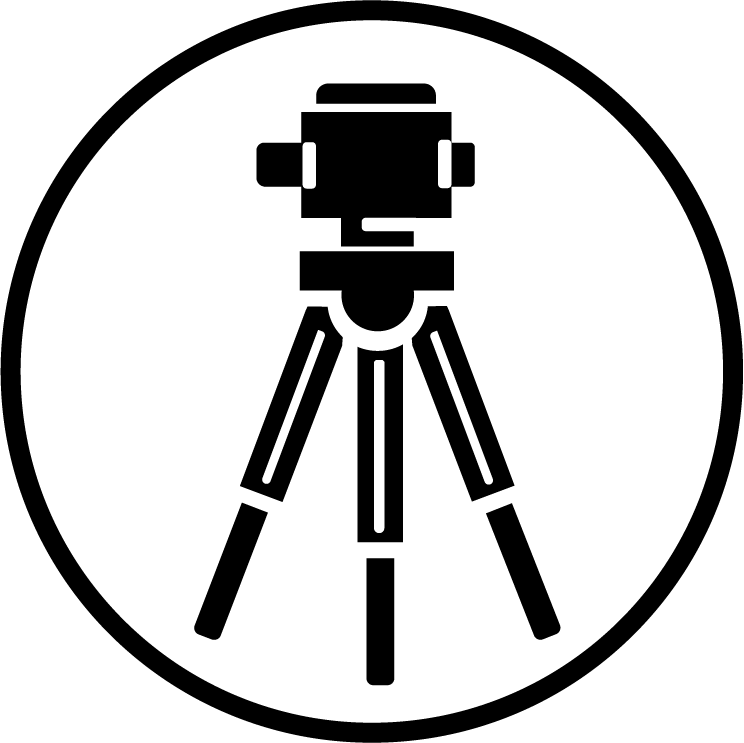 what a land surveyor does when they survey a property
The first thing needed when performing a property survey is the current deed that conveyed the property, the surveyor will then do preliminary research finding any... read more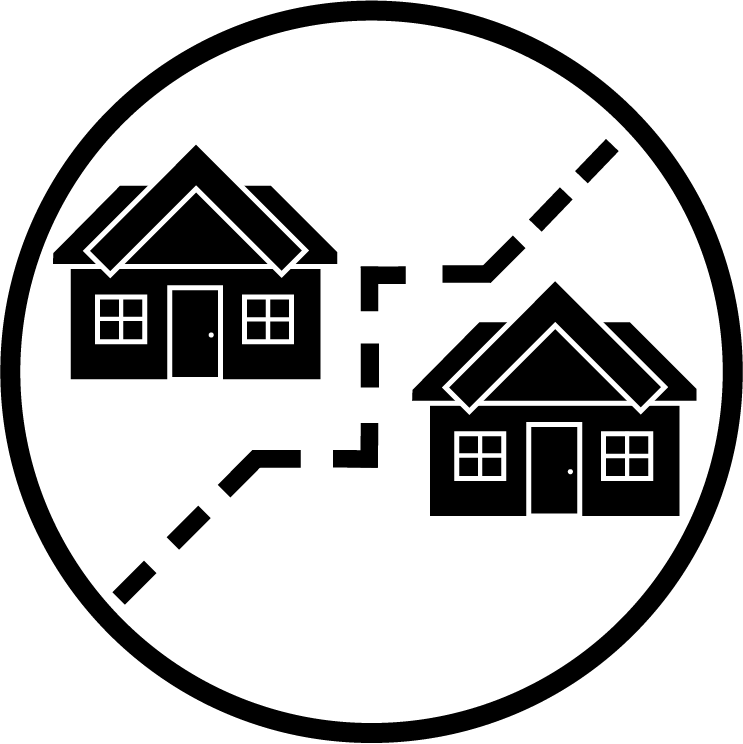 boundary disputes
When dealing with boundary disputes the first thing to keep in mind is that surveyors do not determine disputed boundary lines between adjoiners, they do however provide evidence of... read more
---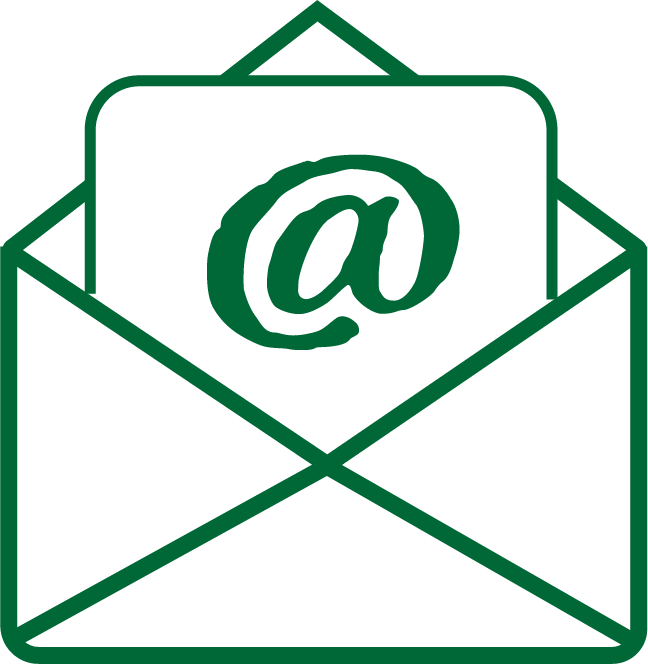 Email us with your legal description attached and a brief description explaining the purpose of this survey. Click here to send us an email.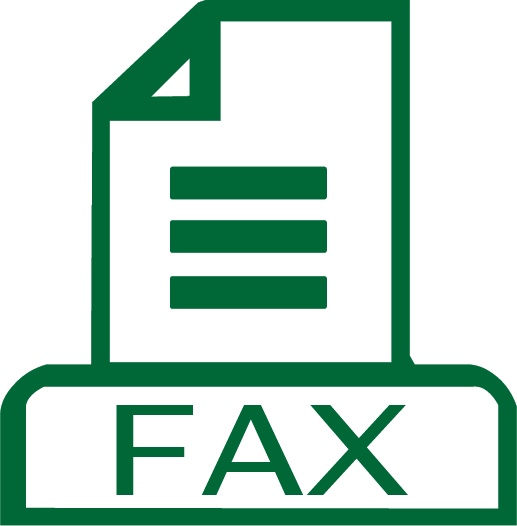 Print the fax cover page and include a copy of your deed along with a brief description explaining the purpose of the survey. Click here for our fax cover page.
Thank you for giving us the opportunity to work with you on your Survey Project!