1 / 6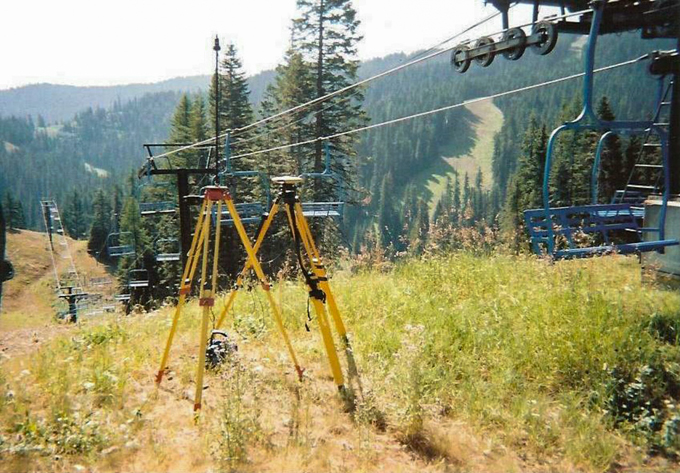 Our Topon GPS Base Station as we establish Control near the top of the mountain at one of the ski lifts.
2 / 6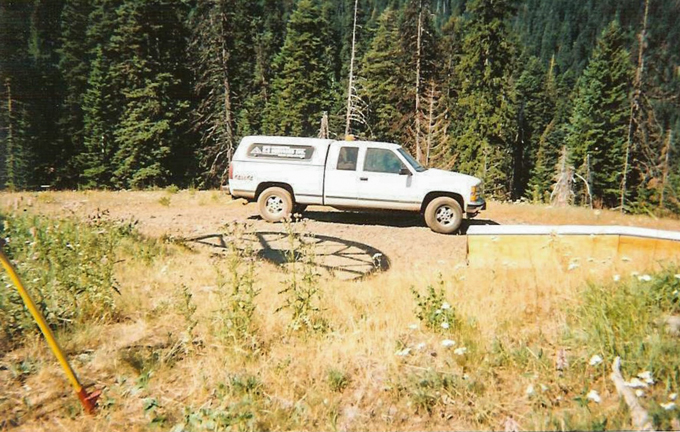 Our Survey truck at work!
3 / 6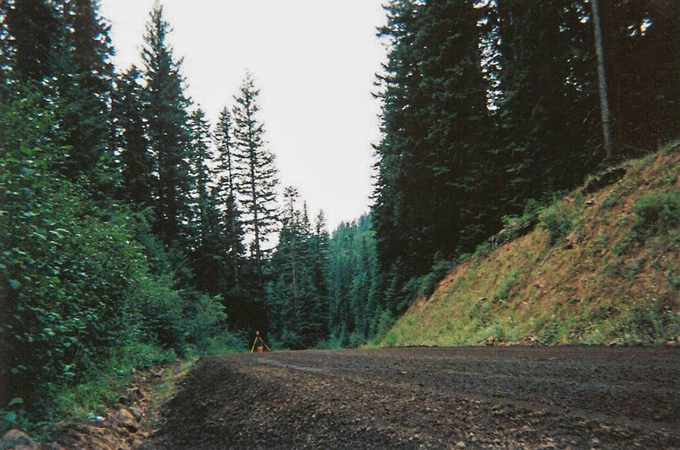 Way off in the distance, looking south up the new road grade is the Robotic Total Station at work.
4 / 6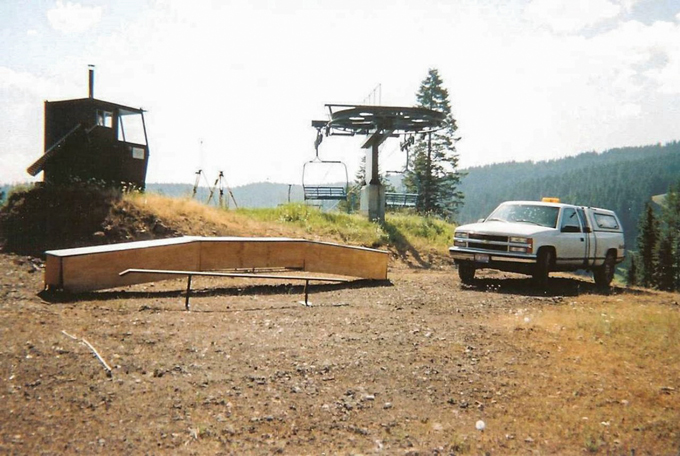 Looking north at Bluewood Ski Resort at the GPS Base Station.
5 / 6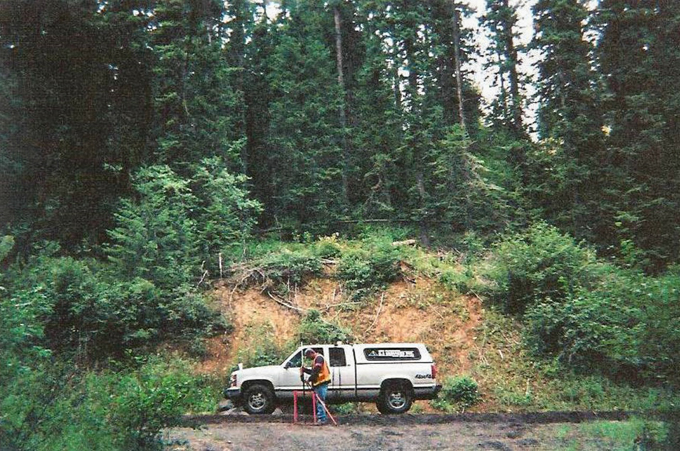 Lance King setting a Backsite along the new road grade.
6 / 6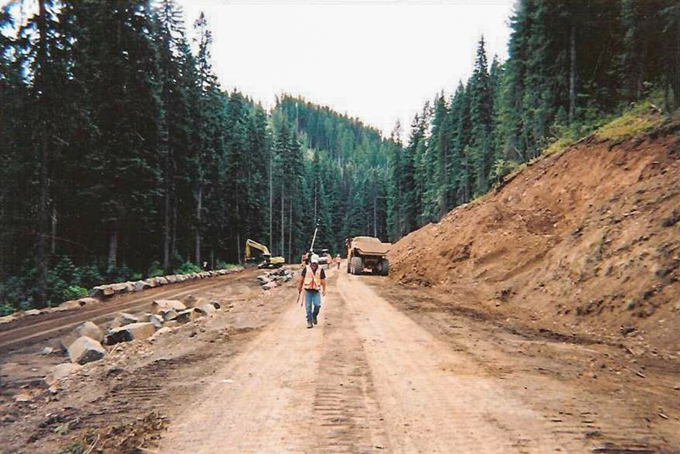 Chase King performing rock wall layout at the snow park.